These lovely urns come in a range of sizes to accommodate most family pets. These can come with a chain and engraved plaque. Sizes available S, M or L
Handmade and crafted from beautiful rimu, these urns can come with an engraved plaque. Sizes available S, M or L.
Our Fidelis urn has wonderful detail and finish. There is a picture holder in the top of the urn to place a photo of your treasured pet or you can place an engraved plaque on the urn also.  Sizes available S, M or L.
Beautifully handcrafted by Timmy Smith from Waiheke Island, these hollow pendants and lockets allow encasement of a small amount of sand, soil, hair or ashes. A beautiful way to hold significant items close in a discrete and honoured manner.
Silver Star Discretion Pendant
Pyramid Discretion Pendant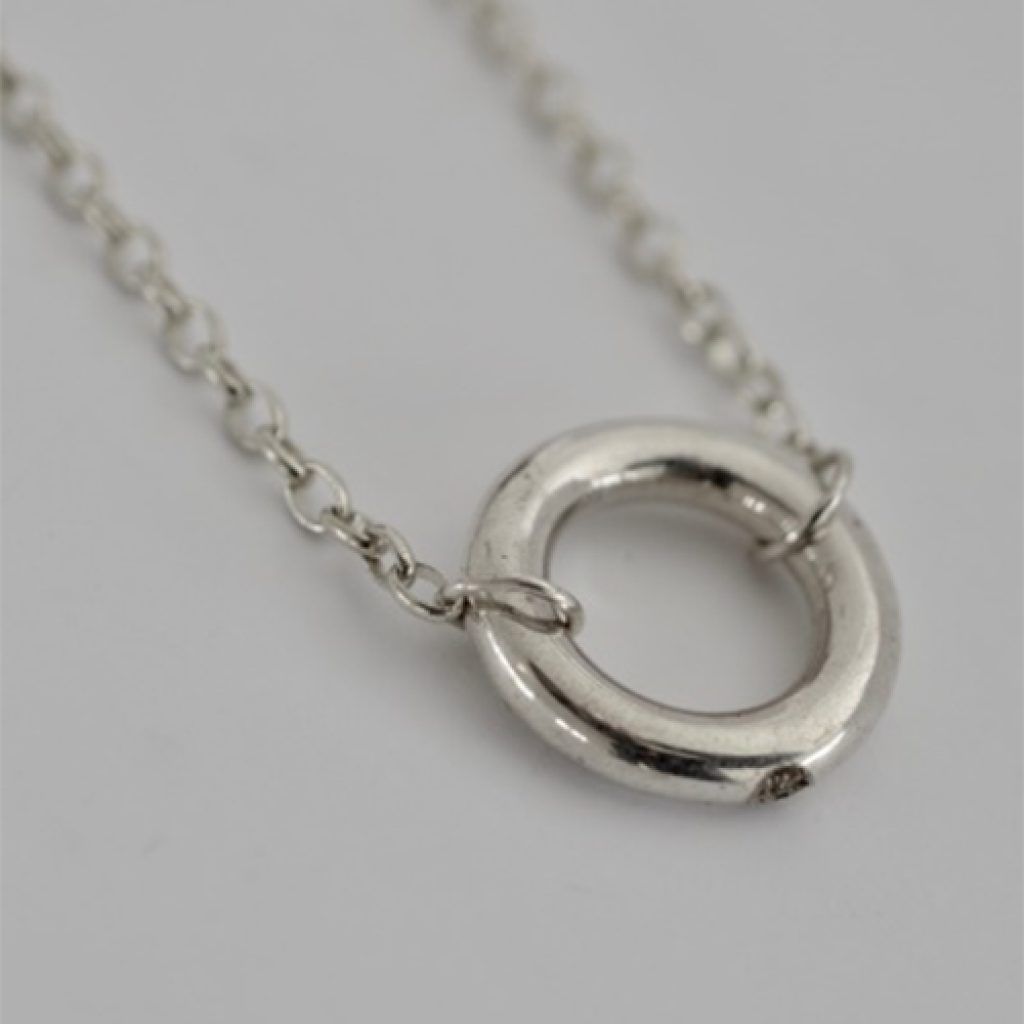 Infinity Discretion Pendant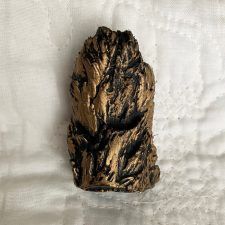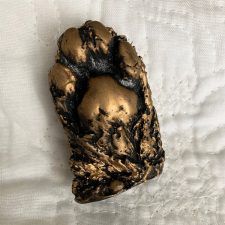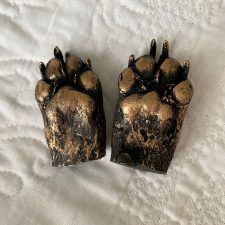 Paw Castings are available for that authentic keepsake. Masterfully created by local artist Tania Roderique, enquire about a life casting of your pet today.
SMALL PET – 0-20 kg: 2x Paws $190 / 4x Paws $255
LARGE PET – 20.5-50kg: 2x Paws $230 / 4 Paws $430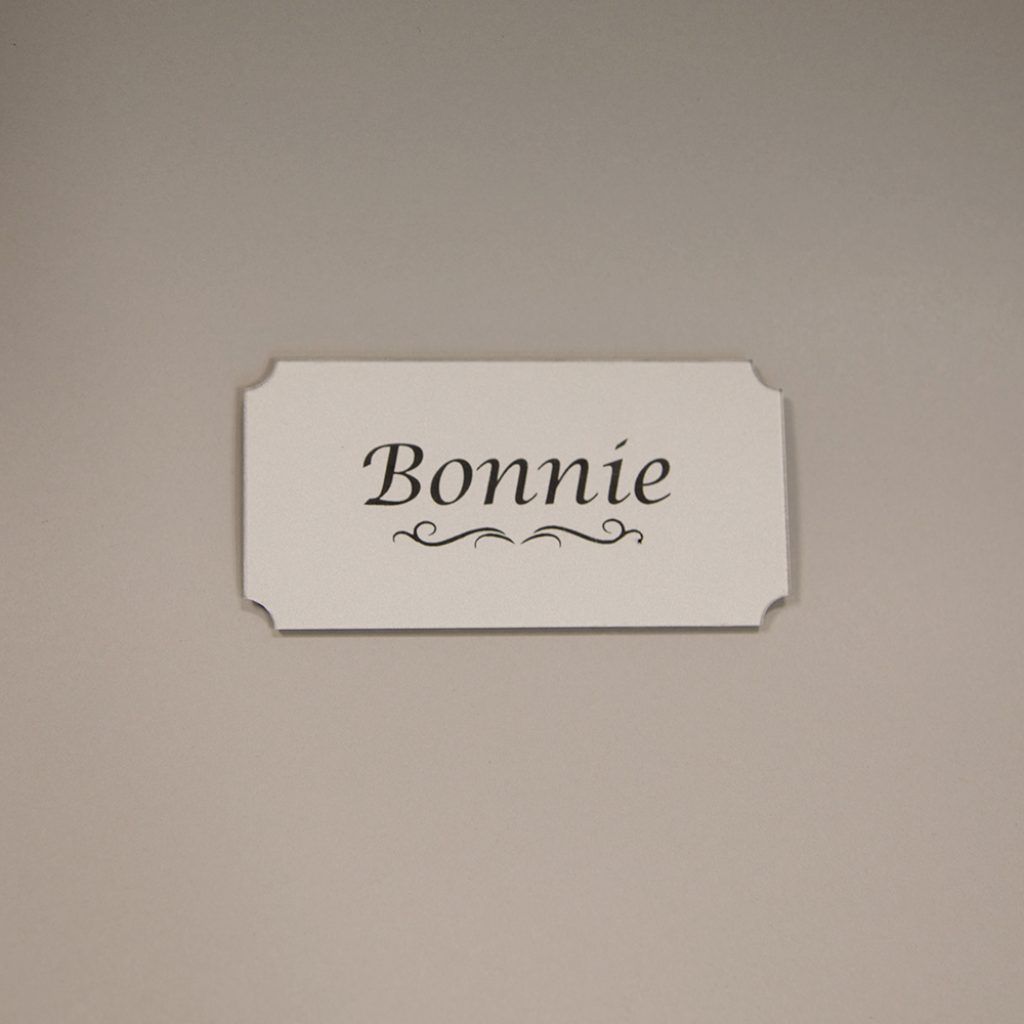 An engraved named plaque is a beautiful commemorative touch to remember your beloved pet.