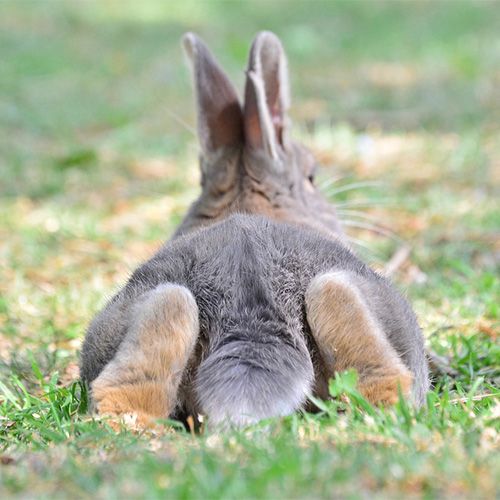 To help make this difficult time of your pet's passing easier on you and your family, we can pick up your pet from your home. Once the cremation has taken place we can return your beloved pet's ashes directly to you. This is a complimentary service inside the Invercargill boundaries.
If you are going through your local veterinarian, please contact them directly to make your arrangements. They will be able to assist you and ensure your pet is well looked after during this difficult time.
Frequently Asked Questions
Do you euthanise pets?
No, we leave this job to the vets. However, we work closely with vet clinics to provide our cremation services.
How do I arrange for my pet to be cremated?
First step is talk to your local vet clinic.  They can arrange the details and then they call us. For some pet owners, especially if it is a sudden loss, Paws at Rest can arrange for the collection of your pet.  This can be discussed with your vet clinic who will in turn notify us.
How do I know that I will get my own pets ashes back?
Each pet is assigned to its own designated compartment in the cremator, clearly identified via a steel tag. This procedure guarantees each pet remains separated during and after the cremation process.
Can I cremate anything else with my pet?
Yes. Anything special to your pet (toys, blankets etc) can be cremated with your pet.
What happens to the bones once the cremation is finished?
Following the cremation, all remaining bones will mostly be disintegrated into small pieces and individually collected in their container. Metal remains (collars etc) are temporarily removed and the remaining bones are ground up into the ashes you will receive. The remains are then placed into a sealed plastic bag, wrapped and put in a cardboard box, unless you have opted for an urn.
Will I get all of my pet's ashes back?
Yes. Every part of the remains, including special toys etc, are included in the ashes that you receive back.
Can two pets be cremated together?
Yes. Two or more pets can be cremated together. Their ashes will remain together and will be placed into the same container or urn.
Can you cremate a pet that has already been buried?
Yes, we can either exhume the pet or you can do it yourself and bring them in to get cremated.
How much will it cost to have my pet cremated?
This is determined by the size and weight of your pet. Your vet will give this information at the time.